Supply Chain Software
Supply chain management (SCM) software is a module used for executing supply chain transactions, logistical processes, and managing supplier relationships.

The core requirement of a valuable SCM software is that it provides an accurate way for a company to forecast the differences between its supply and demand. There is a very tight tie between an Enterprise's Supply Chain and Finance departments, so toady's SCM software include integrations with Accounts Payables/Account Receivables and General Ledger.
Below are some top SCM Software products for businesses.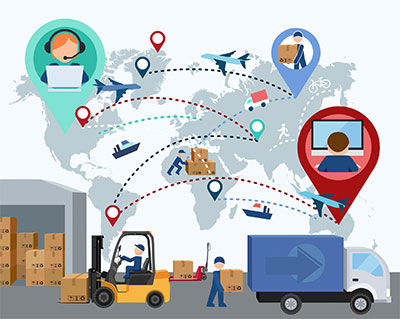 ContractSafe
ContractSafe is a cloud-based content management system (CMS) suitable for businesses of any size. Key features include document management, contract management, key date alerts, permissions and reporting and analytics.
View