Software
Enterprise software is an integral part of a company's information system.

Services provided by enterprise software are typically business-oriented tools, such as payment processing, automated billing systems, security, IT service management, customer relationship management, enterprise resource planning, business intelligence, human resource management, etc.

See below for the core types of Enterprise software that are crucial for your business and the top companies that offer solutions.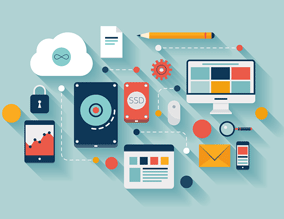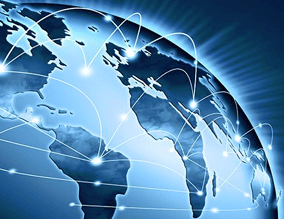 Help Desk Software
f you have customers, you need customer support software. It's that simple. You can only juggle so many emails and social media mentions on your own before you miss an important email and leave a customer high and dry.
View
HR / Payroll Software
Human Resources Software is used by companies to integrate a number of crucial HR functions, such as storing employee data, payroll management, recruiting processes, employee benefits, and employment records.
View
ERP / Accounting Software
ERP software is critical for the organization and efficiency of a corporation as it is used to integrate business areas such as planning, purchasing, inventory, sales, marketing, finance, and human resources together.
View
CRM Software
Customer Relationship Management (CRM) Software supports all aspects of a corporation's sales, marketing, and provided service. The core function of CRM is to organize and facilitate a company's communication with its current or potential customers.
View
Supply Chain Software
Supply chain management (SCM) software is a module used for executing supply chain transactions, logistical processes, and managing supplier relationships.
View
Small Business Software
Software for the SMB is focussed on making crucial business activities simple and more efficient in order to support a company's growth.
View