IP & DNS Tools
Network scanner and diagnostic utilities for users of all skill levels. Ping, traceroute, whois, discover devices on your network, detect various types of problems and more!

Includes high speed WiFi network device discovery, able to find devices on your local network other tools miss.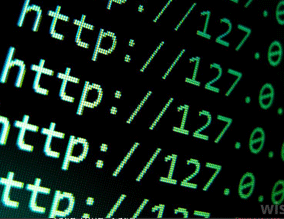 TRACE
This tool is a free diagnostic tool that displays the path the Internet packets take across IP networks to reach a specific destination on a network. Enter the domain name, or IP address, of the web server you want to test and the tool will perform a trace route from different cities and countries around the world.
Start
UPTIME TOOL
This tool utilizes select regional groupings from our network of 162 global checkpoints, which systematically pings and checks your website's uptime.
Start