Help Desk Software
If you have customers, you need customer support software. It's that simple. You can only juggle so many emails and social media mentions on your own before you miss an important email and leave a customer high and dry.

Designed to make it easy for you to better support your customers, these apps bring emails, tweets, chat messages and more into a customer support command center. There, you can sort through the messages, assign them to the correct team member, and make sure everyone gets a reply. These apps also help you build a knowledge base full of help documentation so your customers can find quick answers to common questions.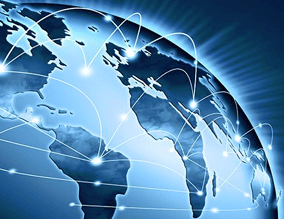 Freshdesk
Ultimately it makes sense to only have gamification available to larger shops. Gamification relies on competition among agents to really work. However, the other features will still be helpful to one-to-three person shops. For one-person shops, choosing a free option which is still free when you grow might be a good idea.
View
Mantis Bug Tracker
Over 50 plug-ins on the MantisBT-plugins organization on GitHub make it possible to do things like tweet a notification when an issue is resolved or send SMS messages or update statuses in external project management systems.
View
Spiceworks
Spiceworks' free version is self-hosted, managed, and backed up. Usually self-hosting is a premium service that comes with support and backups for the product. Spiceworks is one-and-done, download, and you're ready to roll.
View