TechNewsBytes is community site dedicated to helping IT professionals and IT decision makers do their job and stay informed.
We offer
A place where they can troubleshoot problems, get product advice, keep up with tech trends, and even advance their careers.
Free apps and system tools to manage their hardware and software infrastructure including network inventory, network monitor, security, system patches and help desk.
A News source aggregating all the detailed technology news that's important to the IT professional and not just the enthusiast.
For Advertisers
This offers tech brands an ability to reach the IT decision maker based company size, industry, their projects and their job title!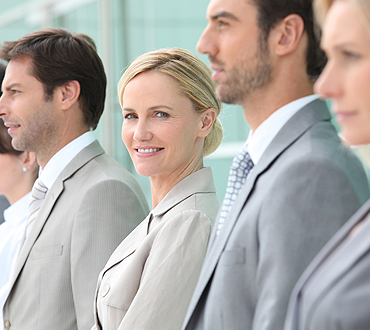 For Consumers, SaleSpider Media Inc is a leading internet company with more than 20 fast-growing, highly related brands serving loyal consumer and business audiences. Our Mission is to harness the power of interactivity to make daily life easier and more productive for people all over North America and the World.
For Advertisers, SaleSpider Media Inc is a premier digital media publisher & network that reaches consumers and business professionals across its industry-leading digital brands.From Online Shoppers, to B2B, Sport Enthusiasts, and Moms all the way to Home Owners and Health Care Practitioners, we provide targeted display ads, mobile, video, email, and pay per lead campaigns.
Check out some our Brands and Sites: http://www.salespidermedia.com/our-brands.php